Modeling a Call Activity allows you to call another process with inputs and outputs from within your current process.
Adding a Call Activity
Drag on a "Create Task" (the empty rectangle) from the toolbar: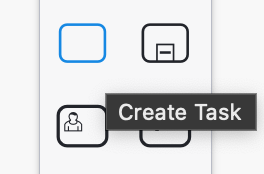 Click the wrench to select Call Activity: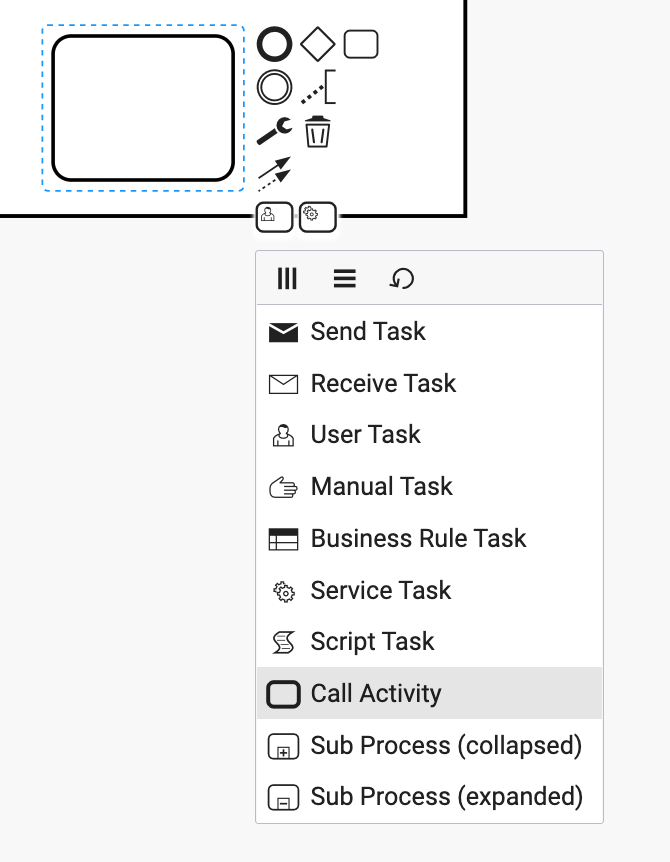 Select a Process name from your application or one of the library dependencies. If you need to manually configure an external process identifier, you can use the advanced tab.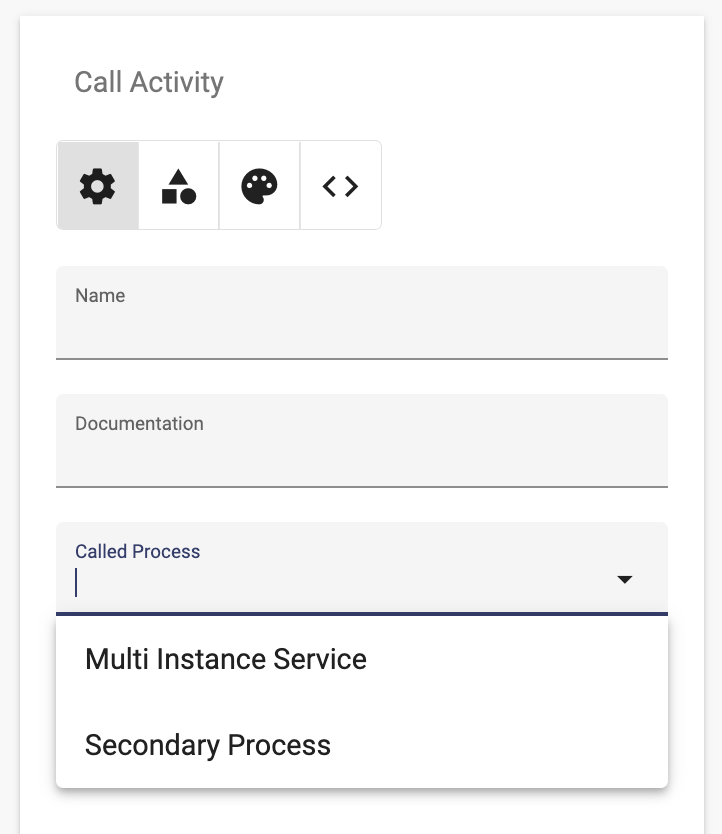 Inputs/Outputs
When a Call Activity starts, variables and expressions can be mapped into the process variables of the callee process. When the callee process completes, configured output mappings send variable or expression values from within the callee back out to the original process.