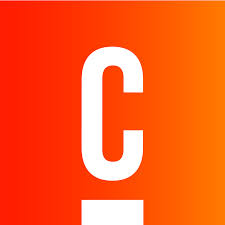 Camunda is an open-source platform for workflow and process automation. The Camunda 7 Library includes a connector, business objects and user interface components to make Camunda integration easy. Here are some of the features:
Camunda connector for seamless integration
Business objects for process definitions, instances and tasks
User interfaces for task lists and user tasks
Service tasks using the external task pattern
Automated process deployment
For more on integrating applications with Camunda, see Processes and the process lessons in Getting Started.